Discover more from Money Machine Newsletter
Market beating stocks in 5 min. Picked by elite traders. Delivered weekly to your inbox pre-market.
Over 5,000 subscribers
Weekly Recap
This Week's Top 5 Picks
#5 V
Visa was featured in Monday morning's newsletter where we were looking to buy and hold. Our target for V was $225. The stock fell short of our target but gave us a great week of gains and no headaches, just kept pushing higher. We decided to book profits today at the close for a five day profit of 5.1%.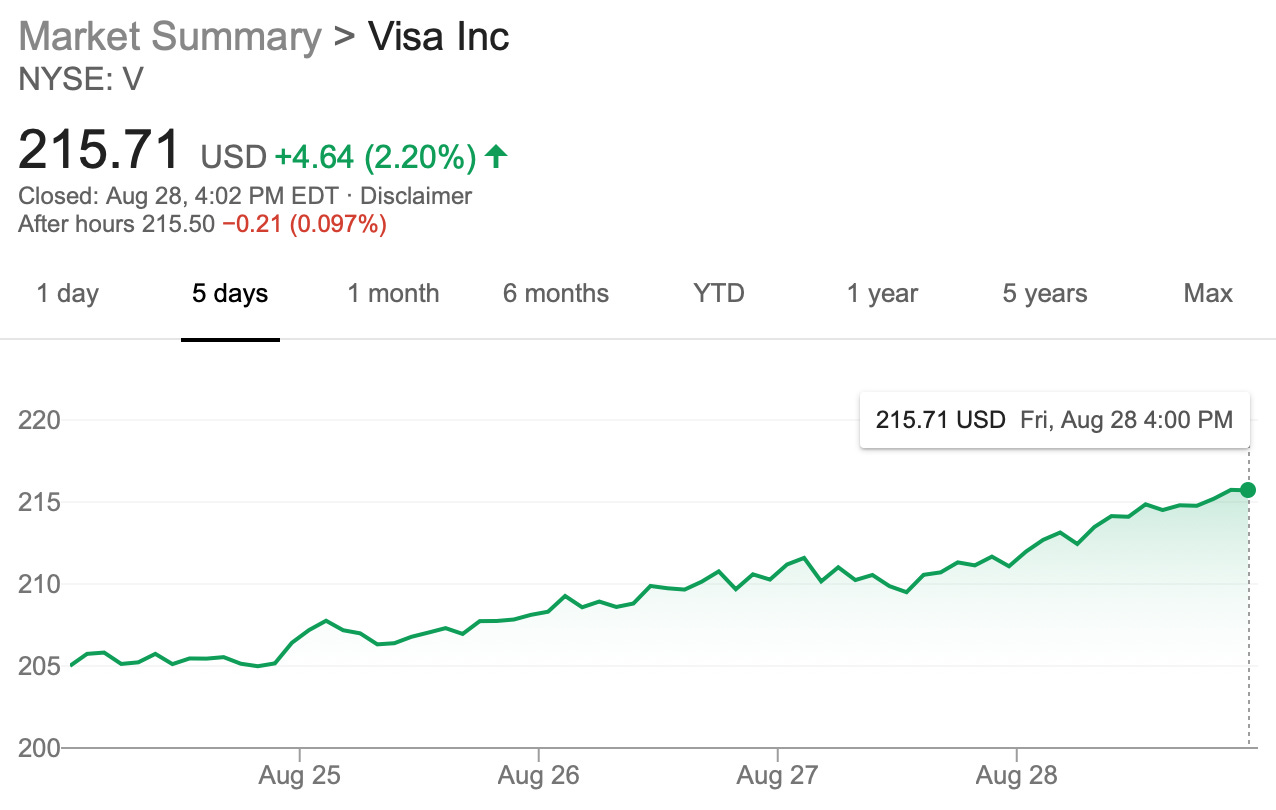 #4 CAR
Avis was one of our ideas heading into the day on Tuesday. We picked up the stock at $33 and sold today at the close for a four day profit of 6.9%.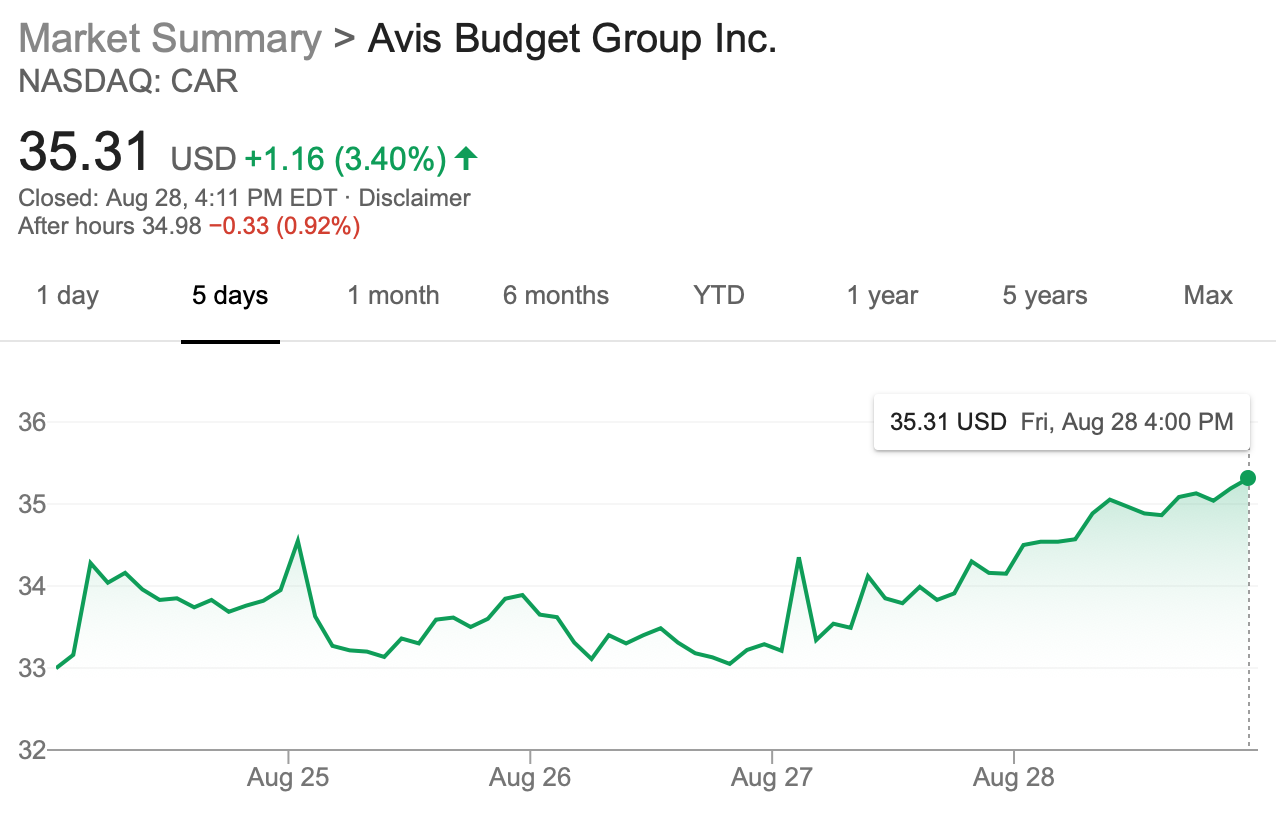 #3 FB
Facebook keeps finding a way into our top 5. We published the FB idea on Monday morning's newsletter looking for a target of $280. By Wednesday, the stock had already surpassed our target, so we decided to sell at the close for a three day profit of 12%.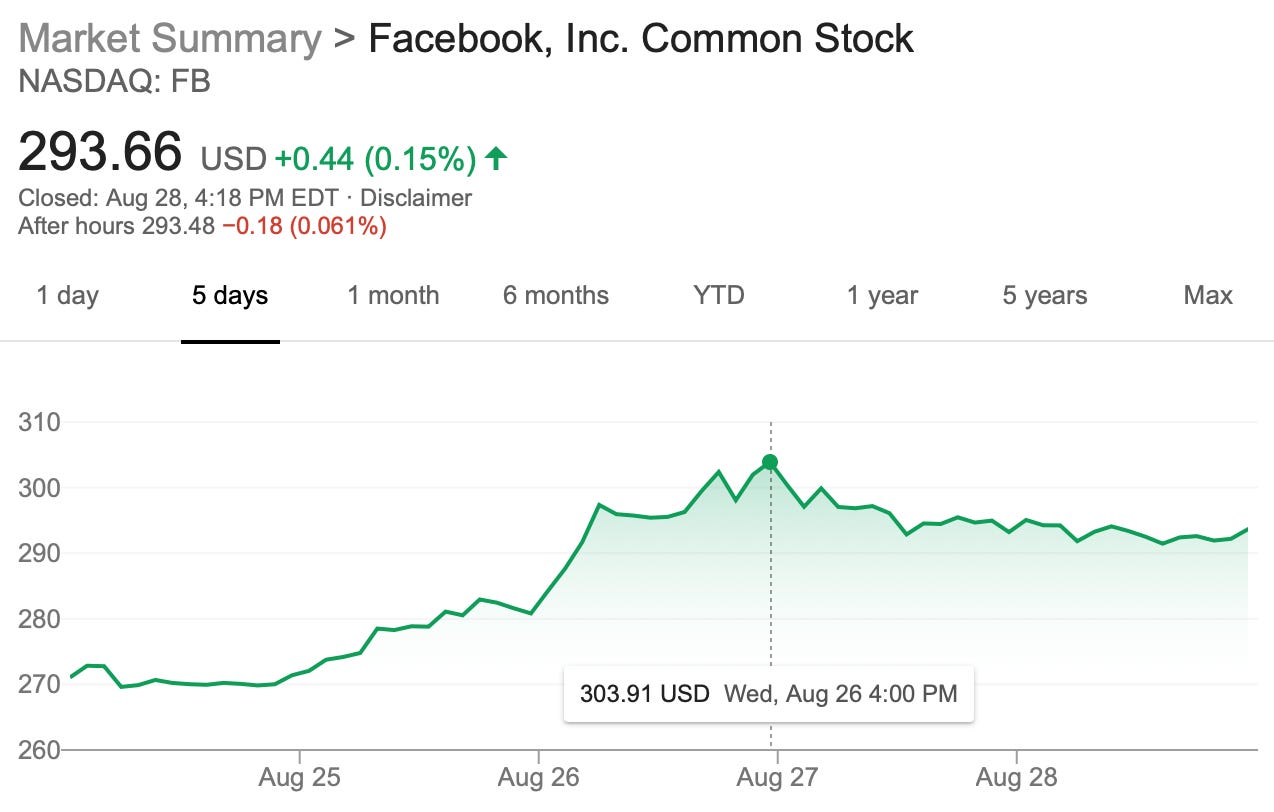 #2 ADBE
Adobe was also featured Monday morning's newsletter. We were looking to purchase and hold out for our $499 target. While the stock did not do much on Monday, it definitely did not disappoint. Wednesday afternoon the stock just exploded, going right past our target for a stellar three day profit of 13%.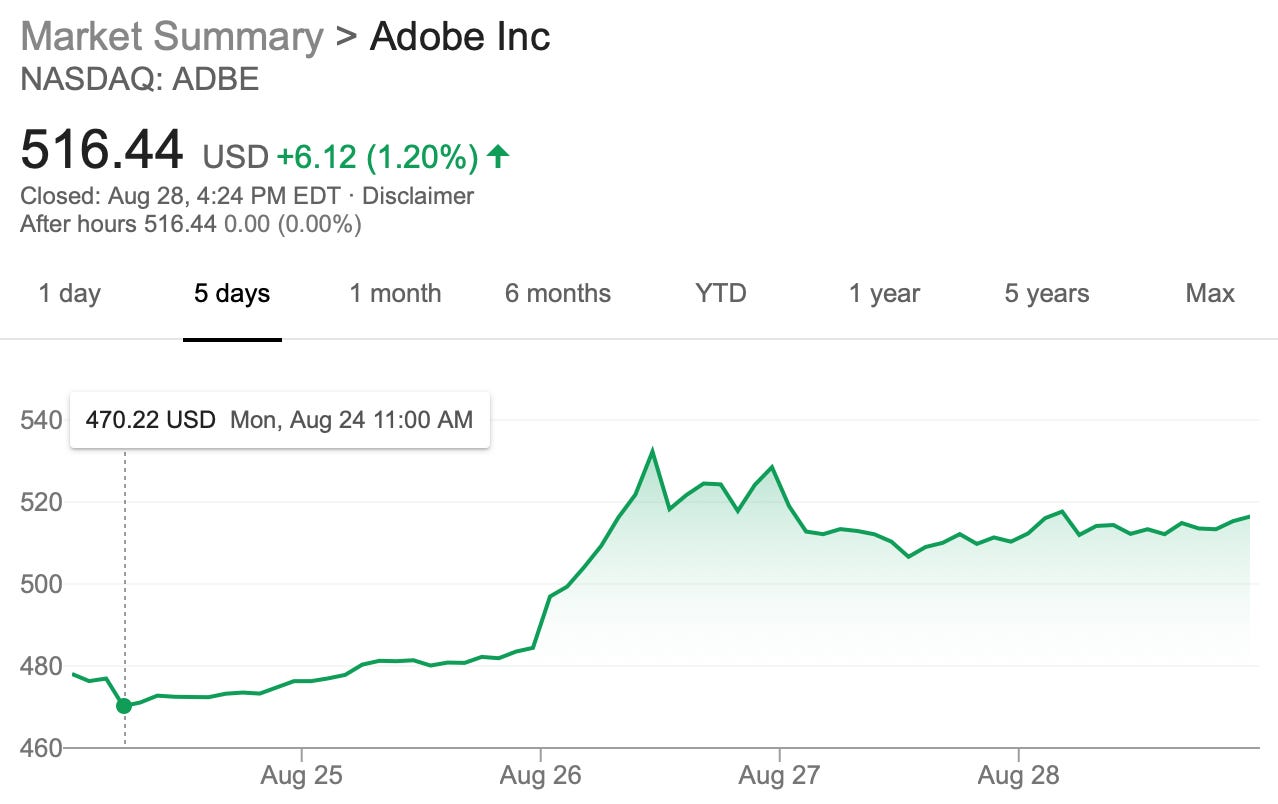 #1 CRM
This week's top pick was Saleforce. This was yet another idea from Monday. 3 out of 5 ideas from Monday made it to the top 5, wow! We purchased CRM on Monday at $208, right at the open. The stock, like others, did not do much on Monday but found some massive buying on Tuesday and a huge gap up and a push on Wednesday, where we sold for an amazing three day return of 33%.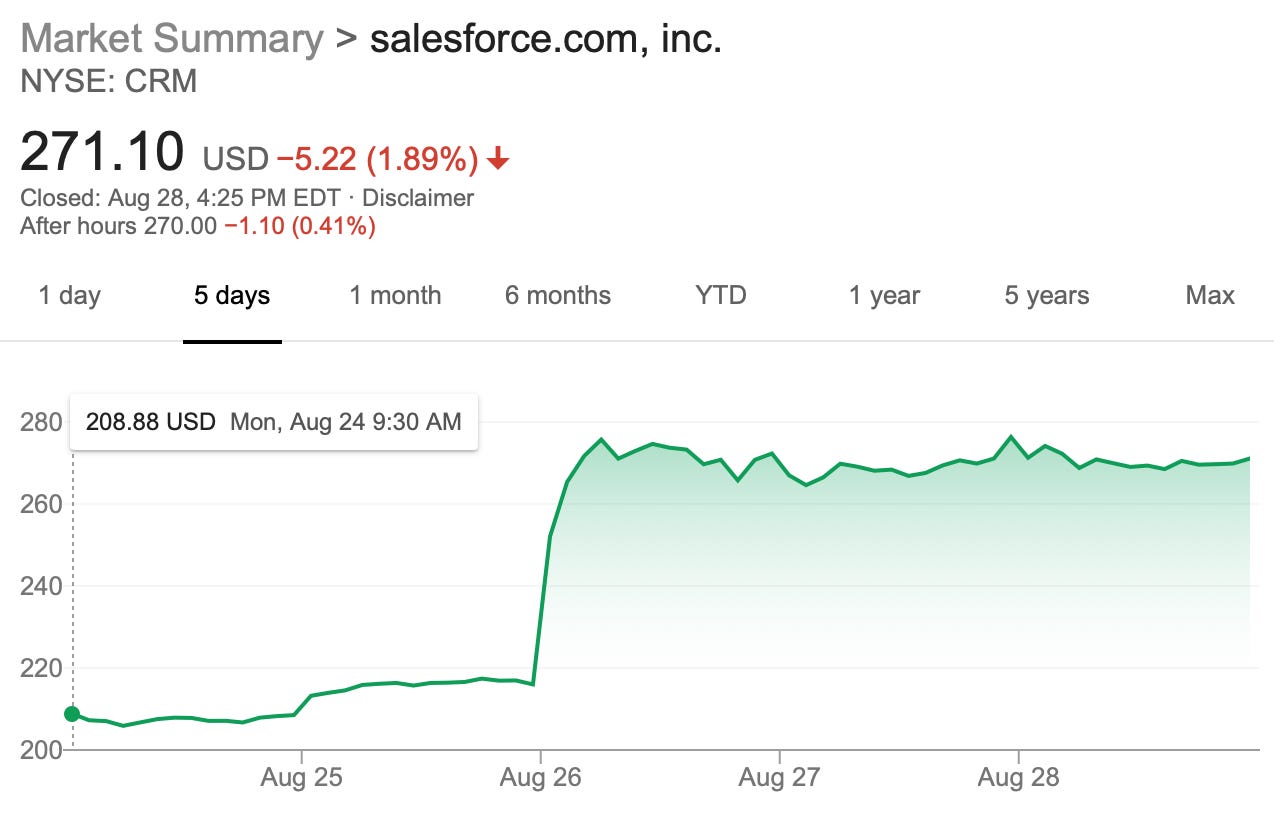 Have a wonderful weekend everyone and make sure to subscribe if you want to receive our daily stock picks!